A number of studies and reports have shown that more funding is needed for advanced incontinence research.
Research on incontinence is vital for an improvement in products, treatment and management. August 2018 saw an emerging problem in incontinence treatment. Report results concluded that more funding is needed for advanced incontinence research. Organisations such as Alzheimer's Society and Marie Curie held a workshop discussing problems surrounding incontinence and how it is dealt with on a national scale. The resulting report recommended making an effort to tackle incontinence stigma and increasing funding for incontinence research. This was followed by a recent BBC Report this year which showed the difficulty children face when managing incontinence in school. The report showed that children aren't provided with enough help from healthcare services and staff. Many staff in schools often mistake incontinence for bad behaviour or disruption, and are unaware of how to help a child. A mother of a child who attends school in Wales stated, "for young people, living with this is horrendous. There's nothing funny about it. It affects their quality of life and they need support".
Lack of research on the treatment of incontinence is thought to be one of the main reasons why people do not receive adequate treatment. Other reasons include the following:
Lack of awareness about the condition
Challenges around implementation of research
People being worried about invasive treatment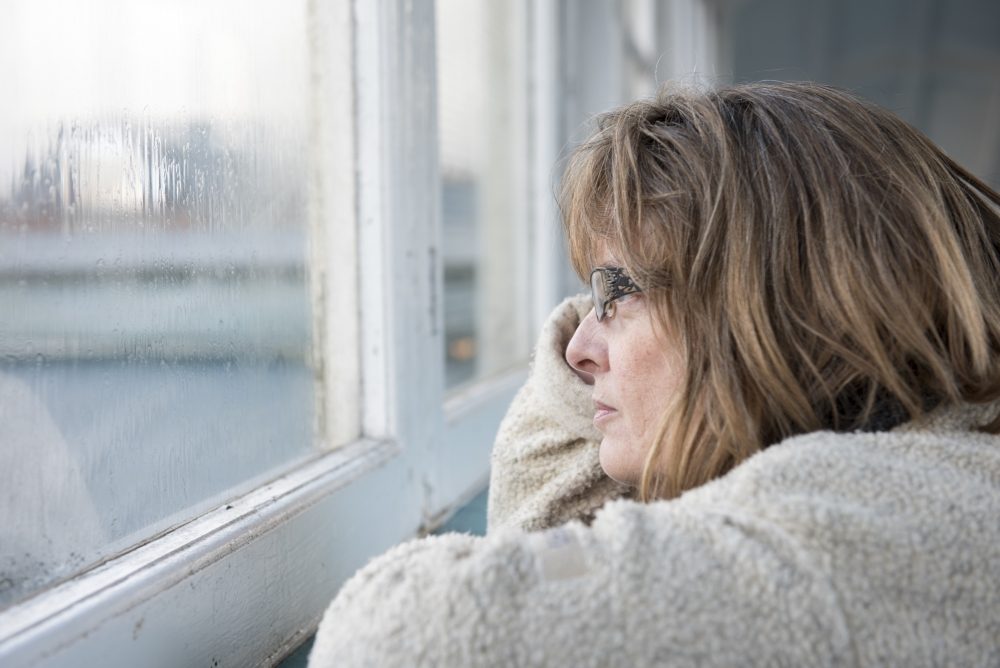 Research on the effectiveness of incontinence treatments is lacking, however, even less is known about the prevention of incontinence. Whilst we are aware of incontinence treatment options such as pelvic floor exercises and bladder training, there is also still not enough practical guidance on implementing these. Lesley Carter, Clinical Lead at Age UK warns, "we urgently need to break the taboo around incontinence, and invest in dedicated services for staff to support people managing incontinence. As our population ages, more and more people will be likely to experience incontinence. We must act now to end the stigma". The high costs of incontinence treatment may also be a factor influencing the lack of investment. One study showed that treatment costs associated with incontinence in general exceeds those connected to treating pneumonia, influenza and breast cancer.
Which Areas of Incontinence Management Need More Research?
Studies have shown that we need more research on the following areas:
Non-drug and non-surgical interventions
The improvement of existing continence problems
How better incontinence care can reduce cost of issues on NHS
Understanding side effects of incontinence medication with drugs prescribed for other conditions
The improvement of a patient's experience when getting treatment
Research on combined bowel and urinary incontinence
How Can you Help?
Anyone can help break the taboo around incontinence by talking about incontinence issues and encouraging public discussion.
Charities and research funders can support research into the cost of continence problems. Organisations can also help in prioritising investment in non-drug and non-surgical interventions. Professional bodies are advised to improve access to training and education in self-management of continence.
Are you Struggling to get Support for Incontinence?
If you do have symptoms of incontinence, ensure you have booked in for a Doctor's appointment. It might feel embarrassing; however, Doctors talk about this problem frequently. It can help to keep a bladder diary, which involves writing down your symptoms and what fluids and food you have consumed.
There are many online platforms that are designed to help people talk about incontinence. Our forum page allows people to talk anonymously and with confidence about incontinence.
Choosing a protective product is the next step in managing incontinence discreetly. Read our Product Guides Section for guidance on the different product types.
Health Professionals that can help include:
A Community Nurse. Nurses can help with providing access to NHS-funded continence products and can give advice on management. You can ask Nurses about how to protect the skin, hygiene problems and more.
A Physiotherapist. Physiotherapists can help with teaching you how to use your pelvic floor muscles correctly. They can also teach you how to strengthen them and provide advice on your diet.
Recommended Incontinence Products
Small, slim pads
Ultra White Dry System
Provides comfort and dignity
For light to moderate urinary incontinence
From £2.85
Shaped pads for heavier incontinence
Close fit
Breathable for skin health
£6 to £7.15
Features motion-flex technology
Elasticated legs
Textile backing
Pant designs specially for men and women
Starts from £6.59
Originally posted 2019-06-06 15:06:25.