This Thursday 11th April marks Parkinson's Awareness Day. Parkinson's is a neurological condition, which like many others, can cause neurogenic Bladder.
What is Neurogenic Bladder?
Neurogenic bladder is bladder dysfunction caused by neurologic damage. This damage can be due to internal or external trauma, disease or injury. Diseases commonly associated with Neurogenic Bladder include:
Parkinson's Disease. Parkinson's Disease occurs due to loss of nerve cells in part of the brain called the Substantia Nigra. Due to this, a reduction in a chemical called dopamine occurs. This chemical has a key role in regulating body movement.
Multiple Sclerosis. MS is actually one of the most common causes of disability in younger adults. It is an autoimmune disorder that affects the brain and spinal cord, causing symptoms such as problems with vision, arm or leg movement, sensation and balance.
Diabetes. Diabetes causes your blood glucose levels to be too high. High blood sugar can cause an increase in the amount of urine produced. If blood sugar levels are not under control, this can cause nerve damage.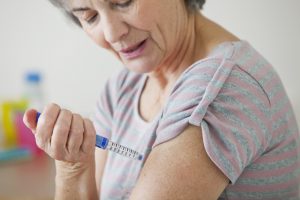 Motor Neurone Disease. Motor Neurone Disease causes severe weakness overtime. This disease occurs gradually, causing lack of bladder and bowel control due to nerve and muscle damage. Lack of mobility can also cause incontinence.
Cerebral Palsy. Cerebral palsy is a permanent movement disorder that causes poor coordination, stiff muscles, weak muscles and tremors. It can also cause problems with vision, sensation, speaking, swallowing and hearing.
Spina Bifida. Spina bifida is a fault in the spinal cord development in which there is a gap or split in the spine.
Sacral Agenesis. Sacral agenesis is a congenital disorder in which there is abnormal fetal development of the lower spine.
Dementia causes long-term and gradual decrease in the ability to think and remember. It causes a greater decline in mental functioning than expected in usual aging.
Neurogenic bladder is also commonly caused by infection of the brain or spinal cord, heavy metal poisoning, Stroke, spinal cord injury or pelvic surgery.
Why do Neurological Disorders Impact Bladder Control?
Most of us don't give much thought to how our nervous system affects the urinary system. However, our nervous system actually plays a big part in regulating the storage of urine in the bladder and bladder coordination. Our nerves and muscles work together for your bladder to hold urine until you are ready to empty it. Nerve messages go back and forth between the brain and the muscles controlling bladder emptying. Damage to the nervous system can cause problems that affect the lower urinary tract, which includes the bladder, the urethra and the sphincters. This damage therefore means these muscles lose the ability to hold or release urine at the right time.
Depending on the damage done to your nerves, you can actually either have underactive or overactive bladder. Overactive bladder symptoms include urinating frequently in small amounts and experiencing loss of bladder control. It can also mean having a strong urge to urinate and having problems emptying the bladder fully. An underactive bladder, on the other hand, can cause an inability to feel when the bladder is full and the bladder filling above normal capacity. People often also experience urinary retention, which is the inability to empty the bladder.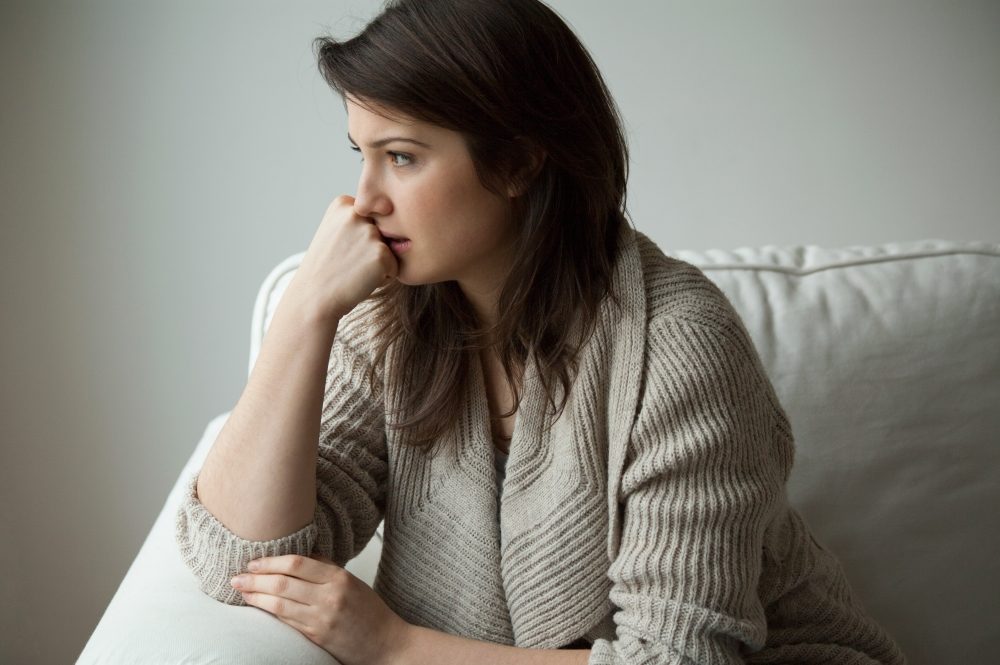 What can be Done to Treat Neurogenic Bladder?
Catheterisation is often provided for people with a Neurogenic Bladder. These are thin tubes that are inserted through the urethra into the bladder to drain urine.
In some cases, surgery is the best option. Bladder augmentation is a common surgery method, where intestines are removed and attached to the bladder wall. This increases the bladder's ability to store urine. Another method is injecting Botox into the bladder or urinary sphincters.
Doctors may also recommend various lifestyle changes, such as avoiding bladder irritants. It is recommended that you cut out coffee, spicy foods and citrus fruits. Your Doctor may recommend a healthy diet plan for you Being overweight can also worsen incontinence, so it is advised that you maintain a healthy weight.
What Can You Do for Parkinson's Awareness Day?
Parkinson's Awareness Day was created to increase understanding of Parkinson's as a serious condition. Many people with Parkinson's do not feel understood or feel like they aren't taken seriously. You can host your own World Parkinson's Day Event and approach your local media with a story, or even place Parkinson's UK's artwork at your local bus stop. You can visit Parkinson's UK for artwork and campaign material to download.
Recommended Heavy Incontinence Products
Recommended Light Incontinence Products
Popular option for light incontinence
Small, slim pad
Ultra white dry system
Dry fast core
From £2.85
Cotton Feel
Elasticated zones ideal for those with an active lifestyle
Ideal for light to moderate incontinence
From £6.98
Designed for very light incontinence
FeelFresh Technology
Anatomically shaped for women
From £1.99
Originally posted 2019-04-09 12:00:57.