A BBC News article published today has highlighted the problems older children face with incontinence. These problems are thought to arise due to a lack of funding, staff and support.
Continence problems in children can be caused by many things, from neurological factors to constipation and infections. Problems such as constipation, incontinence and toilet training affect up to 28% of all children and adolescents at any one time. Unfortunately, 40% of children and teenagers with a continence problem say they are bullied because of it.
Teenagers and older children in particular value the way they are perceived by others. If a child is worried about minor things such as being judged by the way they dress, incontinence is a huge burden for a child to carry. The recent BBC News article features a teenage girl's personal experience of having incontinence in a secondary school. Her bladder problems have led to anxiety problems and social isolation. She states, "Only one friend knows, she's really close. If I tell another friend, she'll probably tell everyone". Her mother explains how her incontinence has even caused her to stop leaving the house at times. Addressing the cause of her lack of support, her mother states, "there's not enough funding, not enough staff, not enough counselling services for children with bladder and bowel problems". This issue arises after another report in 2017, which found that just one of the seven Welsh health boards provided the recommended service set by NICE. The guidelines set asserted that people with bladder or bowel problems from birth to 19 years of age should have access to an integrated, community-based paediatric continence service.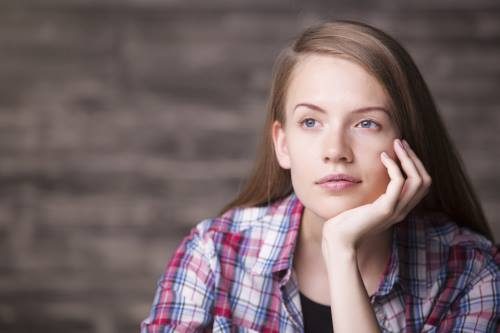 Sally Holland, Children's Commissioner for Wales, states "if 40% of the health boards in Wales can meet the NICE guidelines, there's no reason why the others can't as well. In the past year, a large number of reports from parents have been sent to Holland, addressing this problem. The BBC article focuses on children in Wales, however problems with children's incontinence should be addressed all across the UK. Holland's argument is one that could change many children's lives if reinforced in schools all around the UK. Incontinence is not just a "home" issue, it is a problem wherever that child goes. Research has found that teenagers with incontinence are at greater risk of underachieving academically, and need more support to remove barriers. In 2017, 20 children aged 11-19 were interviewed about managing incontinence in school. Key themes researchers found from answers were social isolation and interrupted learning.
How We can Support Incontinent Young People
To prevent young children facing embarrassment, it is vital for young people with continence problems to undergo a comprehensive assessment to identify underlying problems. These problems can then be diagnosed and treated by the appropriate clinician.
Additionally, Schools have a responsibility to protect a child's health and help them reach their potential. Open access to high quality toilets is also essential for a child's health and well-being. ERIC's School Toilet Charter below outlines the standards of toilets that all schools should provide.
Schools should also remember that someone with a mental or physical impairment has a disability. The Equality Act of 2010 asserted that Schools should not disadvantage disabled children. Schools must therefore work to support children with incontinence so they can remain healthy and achieve their academic potential. On the other hand, unnecessary exposure if a child has an accident in school should also be avoided.
Parents should encourage children with incontinence to join online communities and talk to professionals about incontinence. ERIC is a charity dedicated to the bowel and bladder health of children and teenagers in the UK. The website offers expert guides to help with children's bladder and bowel problems. ERIC also offers a helpline and information for parents and professionals.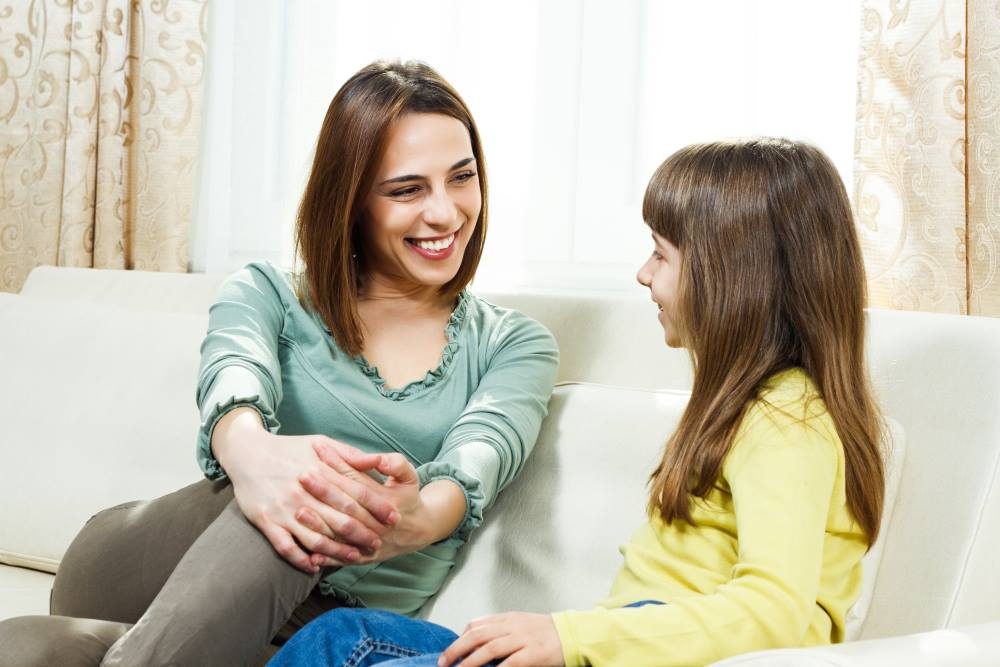 Tips for Parents
If you have an older child with incontinence, you can follow these tips to ensure they get the support they need:
Approach the subject gently. Children are alert to impatience, so try and talk calmly and reassuringly about their incontinence
Talk to a Specialist. Although your son or daughter may not want to talk to a urology specialist, this is vital to rule out any serious causes of their incontinence. It also puts them on the right track for managing it
Assess their diet. Is your child eating too much sugar or caffeinated beverages? These foods and drinks can cause a person to urinate more. Have a sit down with your child and assess whether their diet could be the cause.
Choose a discreet product. Older children in particular will be mortified if they are forced to wear bulky nappies. If their leaks are not extremely severe, purchase a shaped pad or a discreet pull up pant. You can visit our product guides section for more information on choosing products.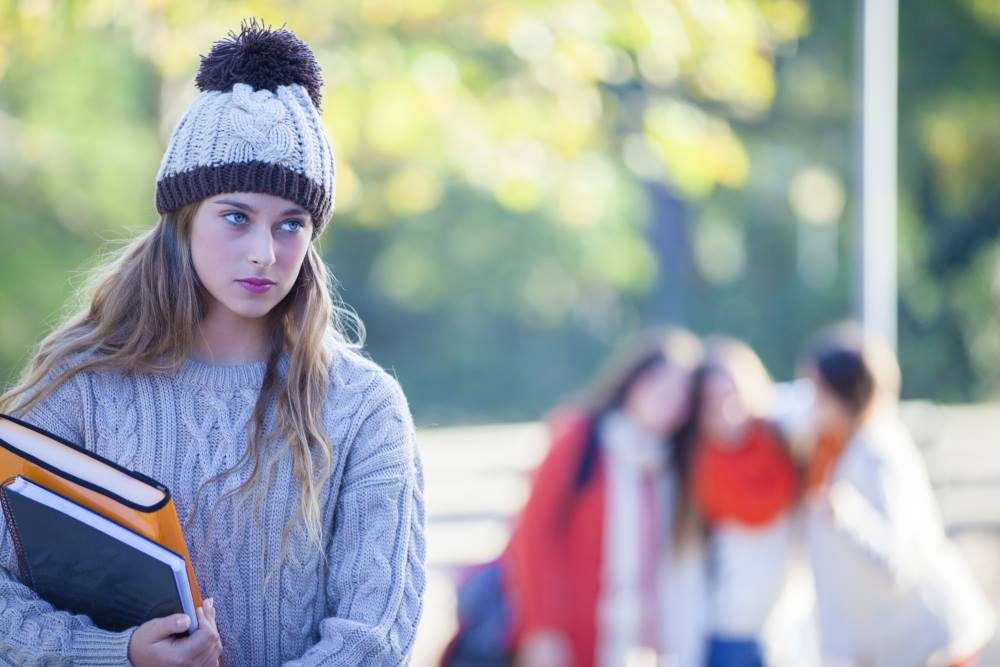 Recommended Older Children's Incontinence Products
Designed for very light incontinence
FeelFresh Technology
For very light incontinence
From £1.99
Originally posted 2019-04-25 14:18:37.