There are many methods available for treating incontinence, with the medical world rapidly expanding on solutions. Pilates is an exercise that is becoming increasingly popular for incontinence.
The Evolution of Pilates
Exercises known as "pilates" are becoming a new trend for those with incontinence. In the early 20th century, Joseph Pilates invented the movements to help English veterans recover from injuries sustained during the war. In 1948, pelvic floor exercises started to become increasingly popular in treating stress incontinence in particular. These typically involve tightening the muscles around the vagina and back passage. Many studies took place during the 20th century to assess the effectiveness of exercises for incontinence. A popular study in 1998 conducted a six month trial of the treatment options for stress incontinence. Pelvic floor exercises, vaginal cones and electrical stimulation were compared. The study found women who did pelvic floor exercises to have the most significant improvement. It is now practiced by millions worldwide, serving a variety of health benefits.
Have you tried doing Pilates for incontinence? Post on our forum and provide tips for others.
Who are Pilates Ideal for?
Pilates are recommended for anyone with stress incontinence. They have been proven to be particularly successful for post-natal women. Nóirín McCarthy is one of the many individuals teaching pilates to incontinent women. Many of her clients have post-natal. She asserts, "pilates is excellent for post-natal recovery. They work from the inside out, the deeper muscles work to support the bigger more superficial muscles". This effectiveness is due to the exercises targeting more than the pelvic floor tone. Pilates also target the abdominals and deep stabilisers in the back and hips, in one movement programme. However, men should not be put off by the method's popularity with post-natal women. It should never be stigmatised as a regime for women alone. Interestingly, professionals have found a link between Pilates and reducing the risk of Prostate cancer. The pelvic floor muscle stabilizes your core and provides support for the bladder and prostate gland. The deterioration of the pelvic floor muscle has been linked to Prostate cancer.
Read more about managing postnatal incontinence.
How to Do Pilates
Watch this tutorial on doing pilates for an expert guide:
You can use a Pilates mat or a blanket on the floor to practice Pilates. There are various styles of Pilates to choose from. The following are popular types of Pilates for incontinence:
Roll-Up
Lie faceup with your arms extended toward ceiling.
Curl your chin to your chest. Roll up to your sitting position with your arms reaching toward feet.
Exhale and reverse
Move slowly and smoothly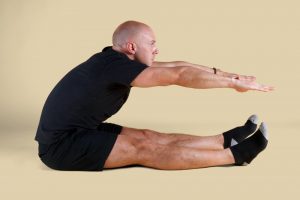 Shoulder Bridge
Lie on your back with your knees bent and your feet flat on the floor, hip distance apart.
Breathe in, expanding into your back and your lungs.
Exhale to lift your hips
Shift your weight toward your left foot
Tip: Make sure your hips don't lower or drop to the side.
Weighted Lunge
Choose a realistic weight to carry
Begin with your feet hip distance apart and step either forwards or backwards
Push back up to return to the start position.
Repeat this exercise for 10-15 repetitions on each leg
Recommended Pads for Stress Incontinence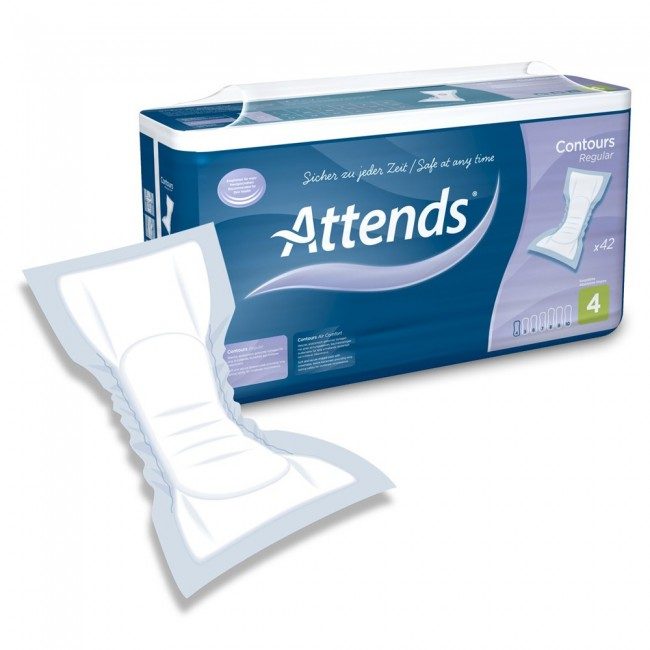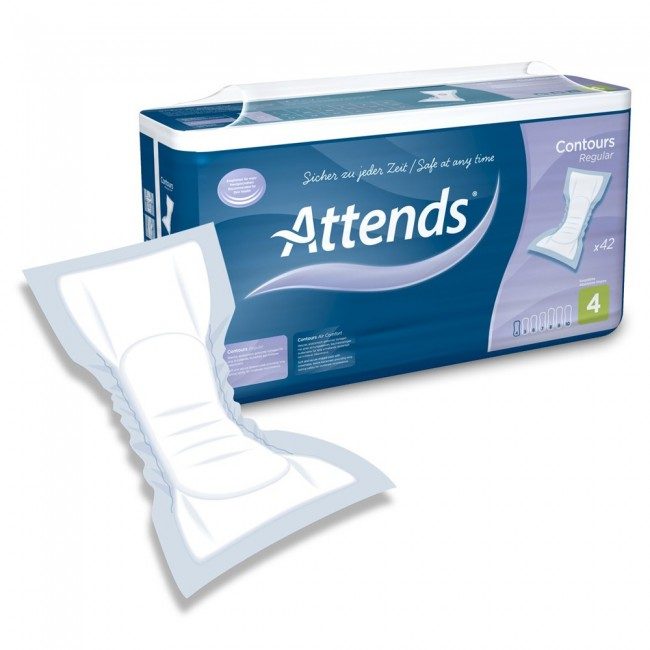 Prof Fionnuala McAuliffe of the Royal College of Physicians of Ireland says, "Pilates addressing pelvic floor exercises are as successful as pelvic floor exercises alone". There does not seem to be current evidence suggesting that Pilates are better than doing pelvic floor exercises however. Professionals suggest that more research needs to be done to address this.
Are you active with incontinence? Read our guide to the best incontinence pads for runners.
Originally posted 2018-11-19 14:35:17.