Despite the 900,000 children and young people with incontinence in the UK, incontinence is still often thought of as a senior problem.
The lack of knowledge that young people have about the condition only escalates this issue further. One recent survey showed that a quarter of young people believed bladder and bowel issues only affect older people. A recent report by the All-Party Parliamentary Group for Continence Care found that because of the stigma that exists around bladder and bowel problems, many young people do not access help that is available. This problem is more significant in young men with incontinence, who struggle to seek the right treatment. This stigma, combined with a lack of trained nurses and non-personalised treatment is thought to be the blame.
The NHS has been under a lot of scrutiny in how it handles incontinence in the recent years. Most significantly, the 2018 report by APPG labelled the implementation of NHS's "Excellence in Continence Care" as "painfully slow".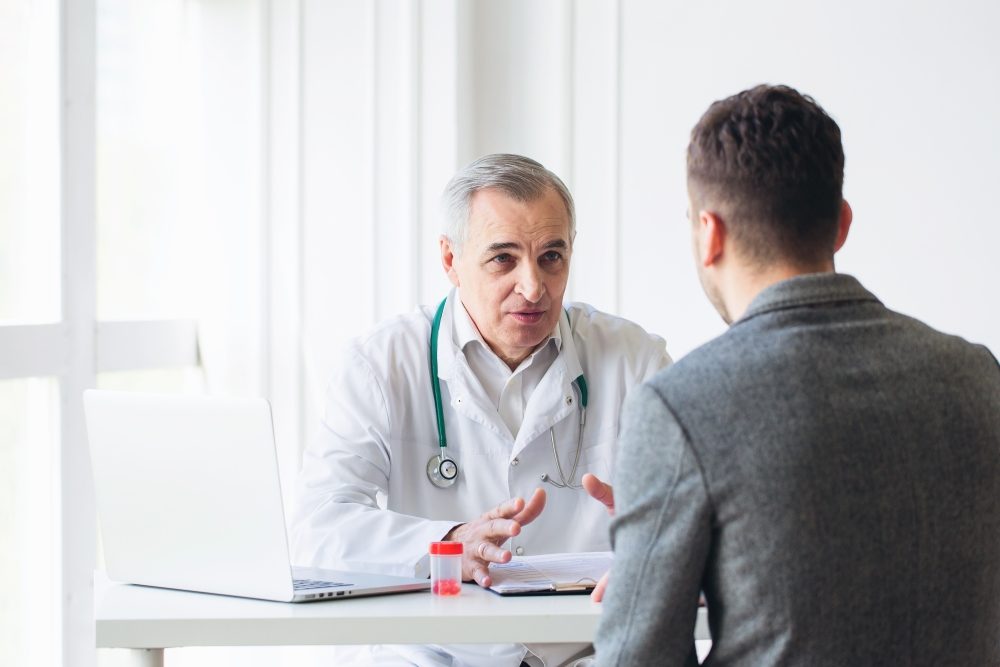 The report outlined the following key problems:
A lack of early intervention in diagnosing and treating incontinence in young people
Insufficient support in the transition from child to adult
Regional variation and gaps in specialist children's bladder and bowel services
"Young Men can be Particularly Vulnerable"
There is generally still more recognition of female incontinence problems than male incontinence problems, making it particularly hard for men to talk about. The consequences of incontinence include more than simply the leaks. Incontinence can ultimately affect the way men identify themselves. Embarrassment, fear of bullying and stigmatisation are common problems faced by young people with incontinence currently. These problems put young people at risk of social distress, social isolation and other underlying health conditions. Health writer Ann Dix states, "young men can be particularly vulnerable, because continence problems in men are less recognised."
Many Staff have a Lack of Training
The report identified that staff still often have little training in continence issues and have poor awareness of how it impacts young people. The impact of this poor treatment was said to be acting as a barrier in social interactions and "holding them back from achieving their aspirations." A lack of experience in continence issues can cause staff to make unhelpful assumptions, and ignore an individual's opinion. A common complaint amongst young people is the lack of communication on how their details will be handled. Incontinence can be embarrassing, so reassurance of privacy is vital.
The "One Size Fits All" Treatment
A key problem in incontinence treatment is that young people often face a "one size fits all" treatment method. Jamie Gane, a man in his early twenties, visited an incontinence clinic after spinal surgery. He states, "the staff at the clinic did not listen to my own recommendations of products that I had been using. They tried to push their suggestions. I wish they had asked the right questions and listened to me, instead of assuming they knew how I felt."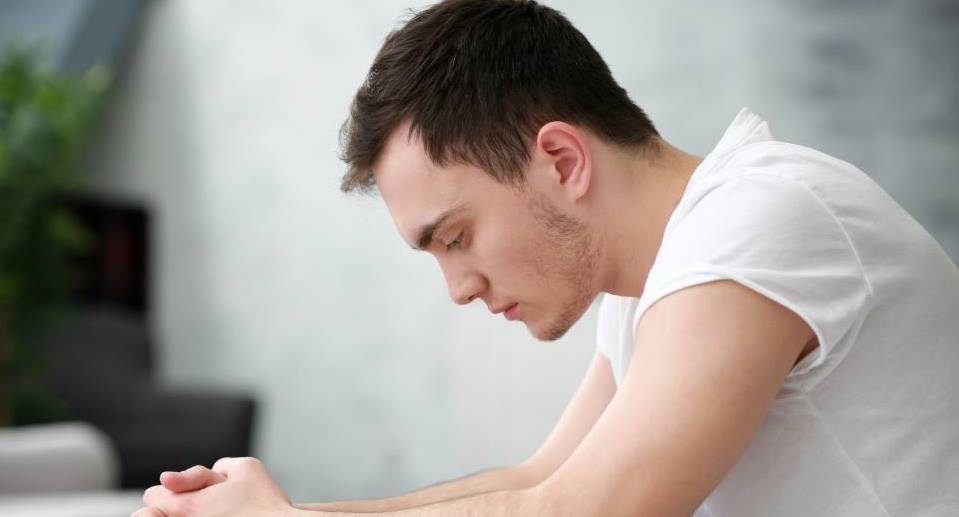 Improving Care for Young Men
Mutual Decision Making
In order for incontinence care to be effective and maintain dignity, staff should facilitate shared decision making. Younger men can be especially self-conscious about having to wear protection, so it is vital for staff to consider their views. This not only applies to products, but how young people are handled throughout the process.
Personalised Care
The "one size fits all" treatment is not effective. Every individual is different, so a young man should be dealt with differently to a senior. For effective treatment, specialists must consider an individual's lifestyle, comfort preferences, and understand their point of view. Nurses and carers should aim to reach patient-defined goals, which should be reviewed at regular intervals until they are achieved.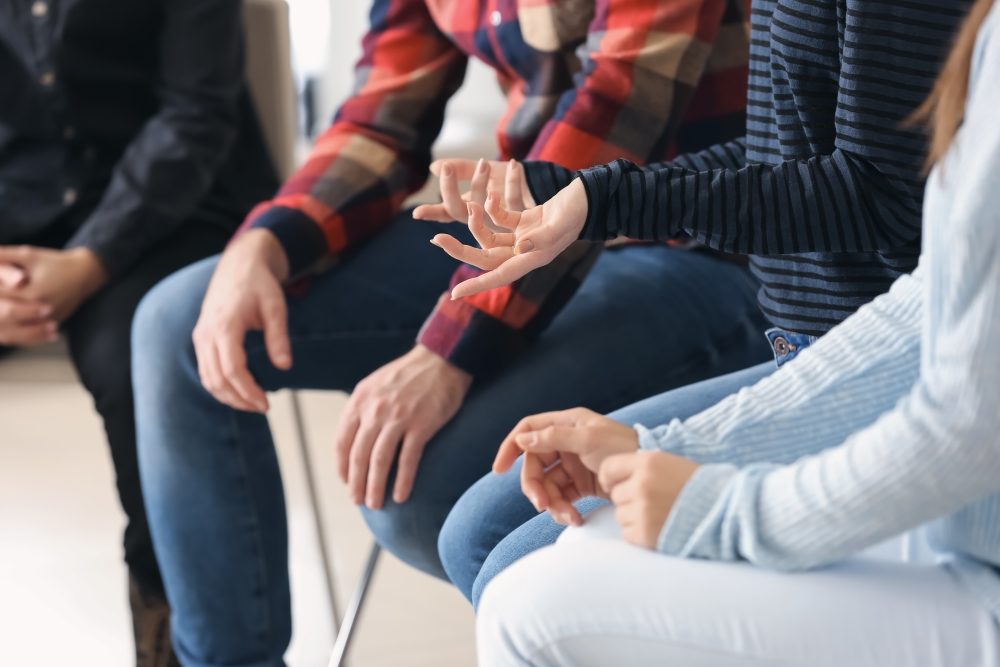 Clear Understanding of Privacy
Reports have shown that a common complaint in young men is their uncertainty of how information is disclosed. To eliminate this uncertainty, Nurses should provide clear details on how men's details will be used. Staff have a role of making men feel comfortable disclosing this information. Jamie Gane highlights this issue of privacy, explaining "when I did find Nurse to confide in, suddenly the whole team knew and I had people I'd never met before asking me if I needed assistance". It is vital for Nurse to explain where their information is heading and why they should provide it.
A Comprehensive Continence Assessment
A continence assessment should offer a method of management that suits the individual's circumstance. A product should be recommended based on the individual's urinary loss, alongside information on keeping a bladder diary and dietary tips. Nurses need to be comfortable in asking questions about what triggers the leakages, what kind of incontinence they have and how they manage it. Professionals should also ask whether the individual is happy with their suggestions. Expert Sharon King states, "good continence care is transformational. It just makes such a difference- a hugely positive impact on wellbeing, self-esteem and dignity."
Spreading Awareness
It is so important for health professionals to be aware that continence problems are not confined to seniors. It is vital for Nurses to understand that young men have these problems, so they are more prepared to handle the problem respectively. As a community, we can help by talking about male incontinence and spreading awareness.
Incontinence in men is often a side effect after surgery for prostate cancer, or an enlarged prostate. Many young men also experience incontinence due to a spinal injury, or spinal deformity.
The following factors can also cause incontinence in men:
-Medication
-Obesity
-Neurological conditions such as MS
-Diabetes
-Urinary tract infections
-Loss of sphincter strength
-Constipation
-Chronic Cough
Recommended Products for Male Incontinence
Small and discreet
Specially designed for light incontinence
Levels 1 to 4
£6.19 to £16.29
For light to moderate incontinence
Cotton feel
Enhanced comfort and security
£2.19 to £4.84
Close body fit
Easily removable and flexible
For light to moderate urinary and faecal incontinence
Normal underwear feel
From £10.49
Belted All in One Bodyworn Incontinence Pad
For heavy or continuous incontinence
Easy fixing and re-fastening
High Density Core
Snug Fit
All in One Bodyworn Incontinence Brief
Soft, elasticated sides
From £9.25
Plastic Polyethylene back sheet
Breathable material for improved skin health
Absorbent core to reduce the risk of leakage
All in one
Full barrier leg cuffs
From £9.88
Originally posted 2019-06-25 11:15:21.