As Dementia progresses, some individuals can find it harder to use the toilet and experience accidents or incidents. Choosing the right product is a vital part of looking after someone with Dementia and incontinence.
Why Does Dementia Increase Incontinence Risk?
The common causes for the prevalence of incontinence and Dementia are the following:
Slow reaction to the sensation of needing the toilet
Failing to get to the toilet in time due to mobility issues (functional incontinence)
Memory problems (forgetting where the toilet is and losing sense of surroundings)
Communication problems and not being able to tell others that you need the toilet
Not understanding a prompt to use the toilet
Lack of motivation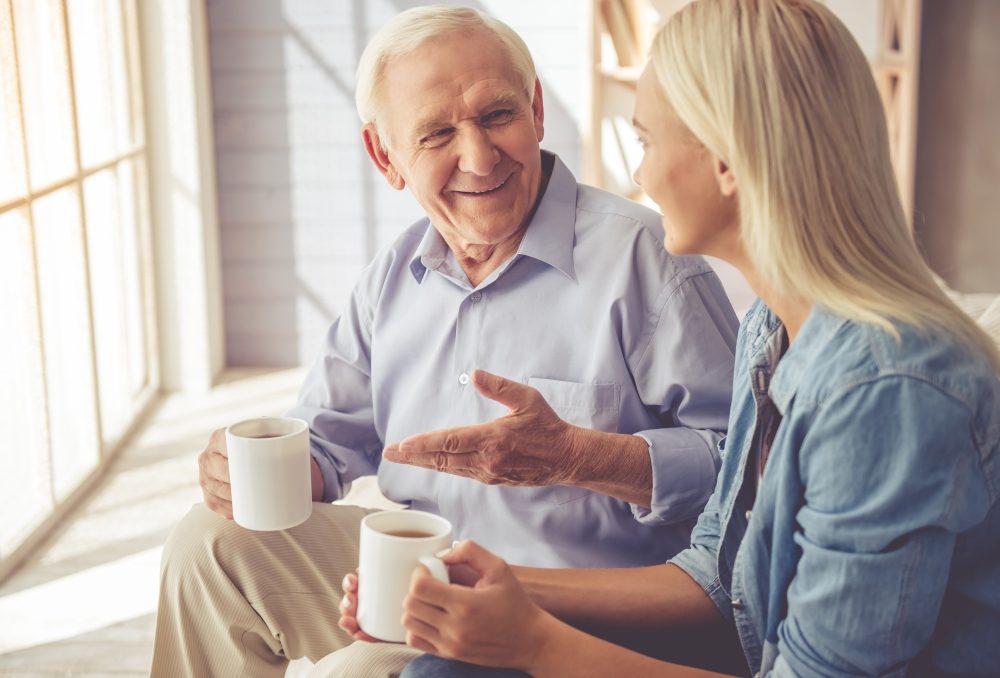 Do they have Good Mobility?
For individuals who are immobile, pull up pants can be incredibly hard to put on and take off. All in ones are much easier to remove, as they often have Velcro tabs for simple removal. All in one pads can also be fitted in a sitting position and even a lying down position. Dementia patients with good mobility and less advanced Dementia also tend to prefer smaller pads which they can change frequently. Pull up pants are another popular option for more mobile individuals, as they have a stretchy material and provide freedom of movement.
How Heavy are their Leaks?
For severe incontinence: an all in one is the best option.
For moderate to heavy incontinence: you have the options of pads, pull up pants and all in ones. This depends on their preferences and mobility.
For light incontinence: shaped pads or a pull up pant are the best options. However, this depends on their preferences. Most individuals with Dementia do prefer a pull up pant, although these are hard to put on and take off.
For faecal incontinence: You can find pads specifically designed for faecal incontinence. If their leakage is severe and they are immobile, however, all in ones are the best option.
When possible, individuals should be encouraged to make their own decisions regarding comfort. If they understand the situation and their needs properly, it is important to allow them some contribution to choosing a product if possible.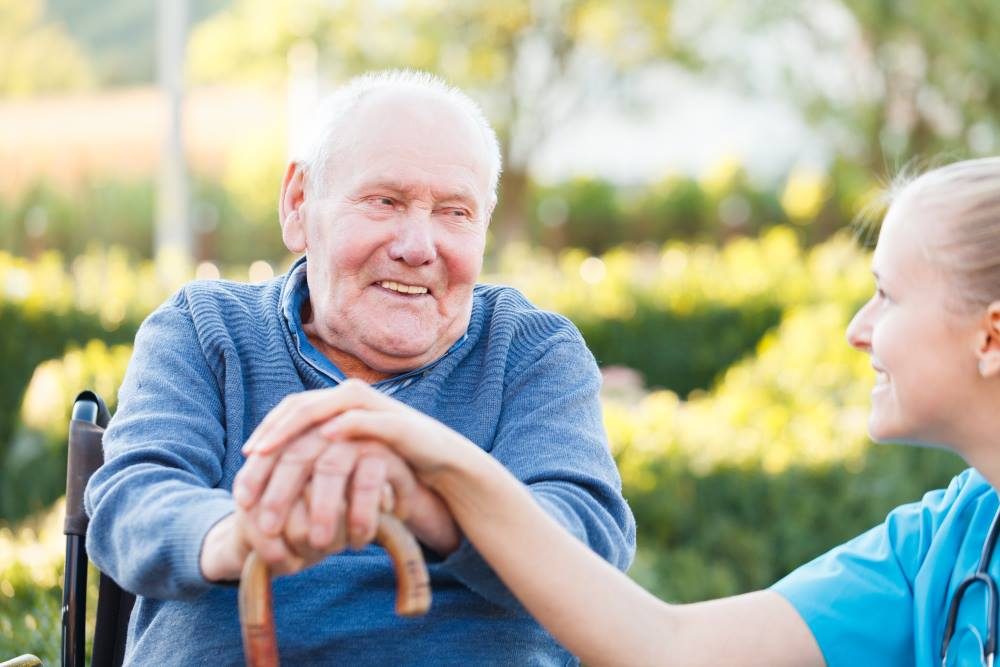 How Advanced is their Dementia?
For very advanced Dementia, all in ones have been shown in studies to be the most effective. Research has shown that individuals with Dementia often have problems with the design of panty liner style incontinence pads. Some studies have shown them to cause irritation and more confusion than other products. One care worker at a nursing home states of her experience with pads, "we sometimes found that individuals wearing pads will remove them due to being uncomfortable".
Pull up pants have been proven to help promote dignity in those with mild to moderate Dementia. Pull ups feel like normal underwear, and are less foreign to the user. Pull up pants have however, been proven to cause problems for those with low mobility and very advanced Dementia. When asked about pull ups, one care worker states "pull up pants require full product change. If their Dementia is advanced, they sometimes don't understand why they have to get changed in the middle of the day".
As a summary, pull up pants are more ideal for those with mild to moderate Dementia. For advanced Dementia, all in ones are ideal as they require less product change. Traditional pads cause the most complications, however can be used on those with very early-onset Dementia.
Do you need more help with taking care of someone with incontinence? Post on our forum for expert advice
Common Problems with Dementia and Incontinence Products
Taking off the product
Embarrassment and distress
Fidgeting
Wearing complicated clothing
Ensure the individual is wearing simple, easy-to-remove clothing. This can speed up the process if they need to rush to the toilet and change a product. You can prevent other common problems through choosing a product that they feel comfortable in. If they keep tearing off a shaped pad, for example, give them a different product style. Pads often feel very foreign to those with Dementia, so choose a pull up if possible.
Our Tip: Make your Home Dementia Friendly
Put signs in the bathroom. It can be useful for someone with Dementia to see clear signs so they know
Keep your home free from clutter. Clutter can cause dangerous hazards and increase the risk of an accident. They can also prevent someone with Dementia from reaching the toilet in time
A black toilet seat and white pan can make the toilet easier to see
Invest in walking aids, commodes and urinals
Feels and looks like normal underwear
For light to heavy incontinence
Soft fabric to reduce irritation
Popular pull up product
For light to severe incontinence
Flexible and comfortable
Products for More Advanced Dementia
Originally posted 2019-05-14 13:36:09.