Men's pull up incontinence pants are becoming more popular due to their discreet, normal underwear feel.
There are various different types of men's pull up pants, and choosing the right product can be life-changing.
What are the Main Benefits of Pull Up Pants?
Perfect for users with an active lifestyle
The ease of buying an all-in-one product rather than shopping separately
Discreet appearance that looks like normal underwear
No rustling or noise during use
A comfortable, elasticated feel
Odour Technology
Built in absorbent pad, meaning you won't have to buy both pants and a pad
A comfortable, soft material
A sense of flexibility and freedom
Snug, close fit
An option for both washable and disposable pants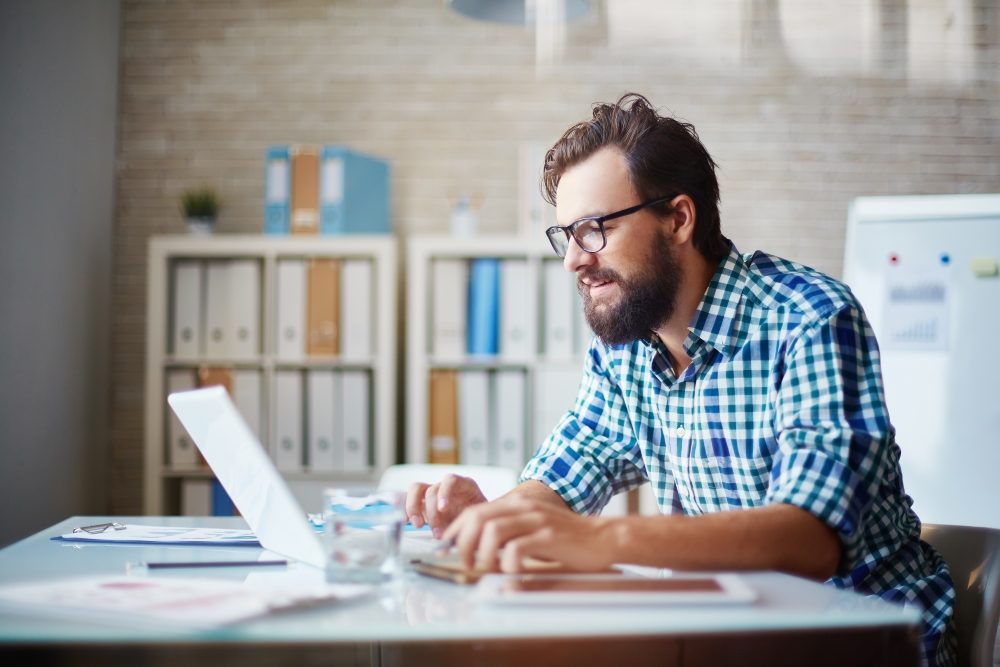 These pants are slightly harder to put on and remove than incontinence pads and all in ones. They are therefore much more ideal for those who are fully mobile and independent. Pull up pants are also perfect for those who are worried about a product looking bulky and nappy-like. If you prefer the security of a garment with a built-in pad, pull ups are an ideal option for men.
Choosing the Best Incontinence Pants for You
Choose the Right Absorbency Level
Most pants display their absorbency on the packaging. It is useful to compare different brands of products before choosing one, as you can ensure you are getting the best for your money. For heavy incontinence, ensure you choose a Super or Maxi product.
If you have Sensitive Skin, check they are Suitable for You
If you have sensitive skin or reactions to strong scents, choose a product specially designed for sensitive skin. If your skin doesn't react well to latex, you can find latex free material products. It is also recommended to use a soft material waistband that allows the skin to fully breathe. Most pants offer a breathable outer covering that helps skin breathe.
Are you on a Budget?
If you are on a budget, you can choose more economical brands such as iD Expert and Lille Healthcare. You can also buy in bulk to save money, which means you won't have to worry about buying products as frequently.
"I Need Extra Absorbency, Now What?"
If you find your pull up pants are not absorbent enough for you, you need to consider the level you have chosen. If your incontinence is severe, consider trying an all in one product. Another option is to use a booster pad, which serves as a cheaper alternative to buying a more absorbent product.
Popular Men's Pull Up Incontinence Pants
Wide distinctive waistband
Suitable for users who are more active
1010ml absorbency
Engineered for men
Odour neutralising technology
Dual leakage barriers
Soft stretchaterial
Discreet and comfortable fit
Masculine look and feel
Highly absorbent core
Specially designed to fit the male anatomy
T-FLEX™ Protection with LYCRA
Discrete design
Guaranteed overnight protection
Lycra material
Flexible leg technology
Super absorbency beads
Smooth, sleek look for complete discretion
Tailored for a man's physique
Smooth waistband
Flexible shape
Absorbent core to reduce the risk of leakage
Natural odour protection
Quick-dry acquisition layer
Breathable material
Fast absorption
Active zone area
Breathable elasticated waistband
Leakage barrier
Originally posted 2019-11-19 16:36:38.