Surgery is a common method of treating prostate cancer that hasn't spread outside the prostate gland. Radical Prostatectomy is the most common type, and involves the surgeon removing the entire prostate gland.
Types of Radical Prostatectomy
The type of radical prostatectomy performed can vary and depends on the hospital. Keyhole surgery, minimally invasive surgery, involves making five or six cuts to remove the prostate. Robot-assisted surgery means the surgeon uses three robotic arms controlled from a computer. During open surgery, a single cut is made in the stomach.
Unfortunately, incontinence is a common side effect of Prostate Surgery. However, incontinence experienced by men is often only light and temporary. But exactly how long do you have incontinence after Prostate Surgery?
Incontinence after Prostate Surgery: What to Expect
You can rest assured that the incontinence you experience after prostate surgery isn't likely to involve complete bladder emptying. Rather, the short-term incontinence experienced by most is more of a slight drip or leak. This happens most often during strenuous activity or when pressure is placed on the bladder.
There is no standard amount of time that is expected of incontinence. However, patients who experienced normal continence prior to surgery should regain function within 12-13 months of their surgery. There is never an 100% guarantee of this rule, however surgeons work their hardest to cut this time down. Luckily, with the advanced techniques available today, the majority of people should only expect short term side effects.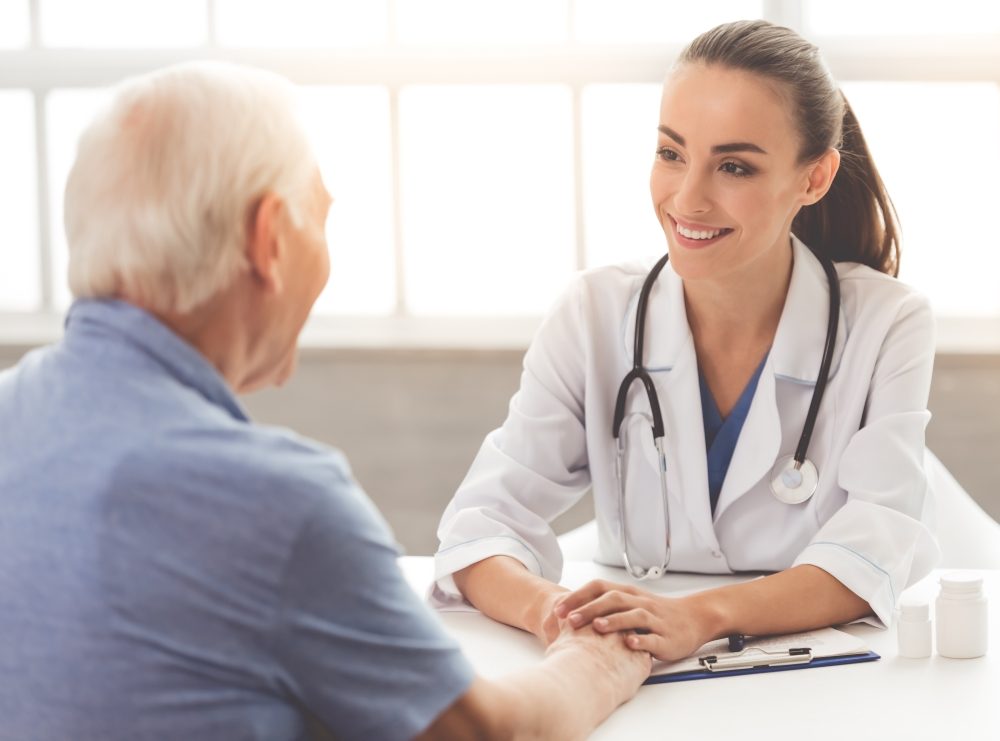 Are you managing incontinence after Prostate Surgery?
It's rare that men experience long term incontinence after prostate cancer treatment. As a general rule, if your incontinence symptoms last over a year, you should contact a Doctor. There are a number of procedures that exist to restore continence if you do find yourself with long term incontinence.
The prostate gland actually sits at the base of the bladder. The urethra runs through the center of the prostate gland. Where the bladder and urethra join, there is a ring of muscles called the bladder neck sphincter. These muscles are vital for our bladder control in staying continent. The bladder neck sphincter closes to prevent urine leaking out, but opens to allow urine to pass. Temporary incontinence occurs due to distress to the bladder neck sphincter during the surgery.
Choosing an Incontinence Product
Choosing an incontinence product depends on the severity of your incontinence and your mobility. If you only have the occasional light leak, a low absorbency "light" product is ideal. Typically, small incontinence pads are the most ideal for light incontinence. For more moderate leaks, a larger pad or pant product is recommended. For heavy to severe incontinence, an all in one pad is ideal. However, it is very rare that people have heavy incontinence after Prostate Surgery.
If you have low mobility or are immobile, a pad is your better option. Pants are harder to put on and take off than simple pads, as they require a full product change.
Recommended Incontinence Pads for Men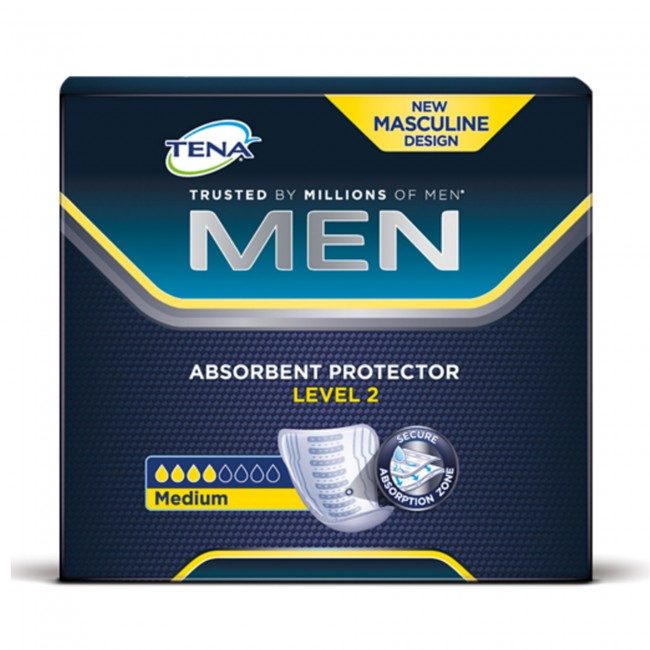 Small and discreet
Specially designed for light incontinence
Levels 1 to 4
£6.19 to £16.29
Available in 3 absorbencies
Maximum security and discretion
Confio Air
For light to heavy incontinence
£5.44
For light to moderate incontinence
Cotton feel
Enhanced comfort and security
£2.19 to £4.84
Recommended Incontinence Pants for Men
Unobtrusive and invisible under normal clothing
Not bulky
Feel dry top sheet
For moderate incontinence
From £7.35
Close body fit
Easily removable and flexible
For light to moderate urinary and faecal incontinence
Normal underwear feel
From £10.49
Cotton-like fabric
Elasticated legs
For men with moderate incontinence
Breathable textile backing
£6.59
Originally posted 2019-03-14 15:00:41.