The NHS incontinence crisis continues, as concerns grow for people in care with incontinence. Those in care in the Isle of Wight are currently experiencing a lack of essential leakage protection.
People in Isle of Wight Care homes are now being provided with four incontinence pads per day on average, with families being asked to provide more if needed. One woman shared her experience of finding her husband "wet through" from his own urine leakage. She explains how he was practically "lying in his own urine". The woman, who wished to remain anonymous, was left appalled after hearing one member of the care home staff admit, "carers often delay changing pads to make them last, because of NHS cuts to incontinence pad allowance". She stated, "I was horrified. It's an appalling restriction of a necessity to ensure a basic level of care and dignity".
"Demand is Increasing all the Time"
Between January and September this year, the Isle of Wight NHS Trust spent £578,118 on continence services, providing pads to people at home as well as those in care homes. The Isle of Wight NHS claims that the number of incontinence pads provided was based on "individual assessments by a continence advisor". Despite families being asked for support, the Isle of Wight NHS defended themselves by claiming, "if a patient needed more incontinence products, they would be provided with them". A spokesperson for Isle of Wight NHS emphasised the increasing demand on the NHS service, claiming, "2,242 Island residents currently receive incontinence products from our service. Demand is increasing all the time".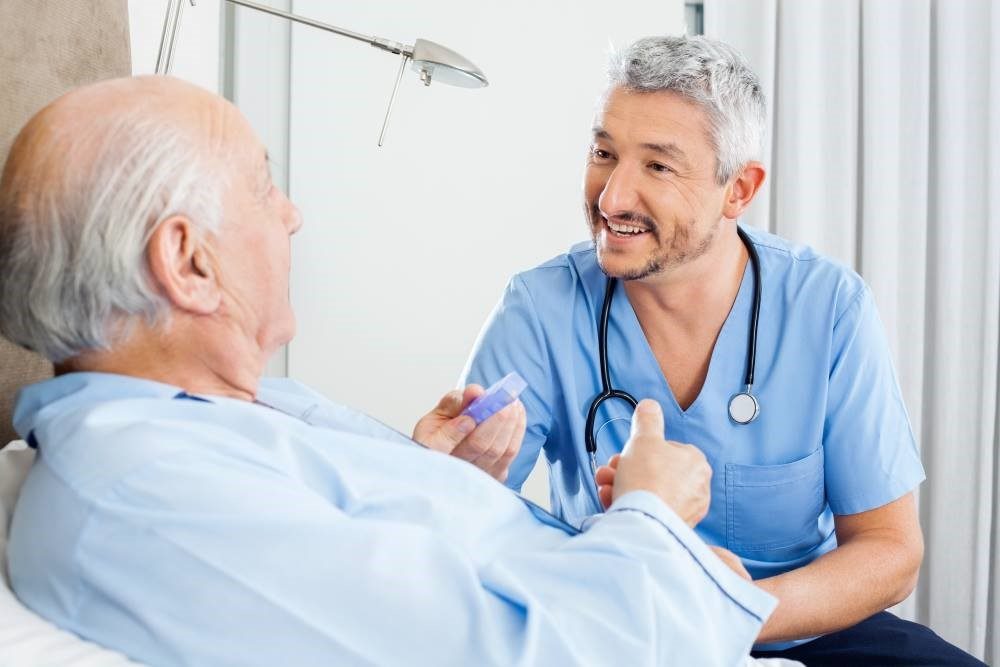 This outrage from Isle of Wight residents comes after parents with disabled children in Sussex raised concerns over incontinence pad cuts in August. The East Sussex NHS recently cut down the number of free pads for young people in need of them from 5 a day to 3. One mother claimed, "if you've been to the toilet three times a day, it's basically saying you can't go again. That's not right, it's against human rights". East Sussex NHS responded to mothers by saying " "those families in receipt of continuing health care needing more than three incontinence products a day will receive them". The response was highly controversial amongst mothers who children are not on continuing health care.
What are the Health Implications of Using Fewer Pads?
Incontinence can severely impact quality of life, and with a lack of products, this impact is even more prominent. It is important for those who use incontinence products to maintain dignity and hygiene. Not using the number of incontinence products needed can cause irritation and skin problems. Incontinence associated dermatitis is a common condition experienced by people with incontinence who do not practice the correct skin care routine. Treatment for this condition has the potential to cost the NHS and care homes a huge amount of money.
Popular Incontinence Skin Care Products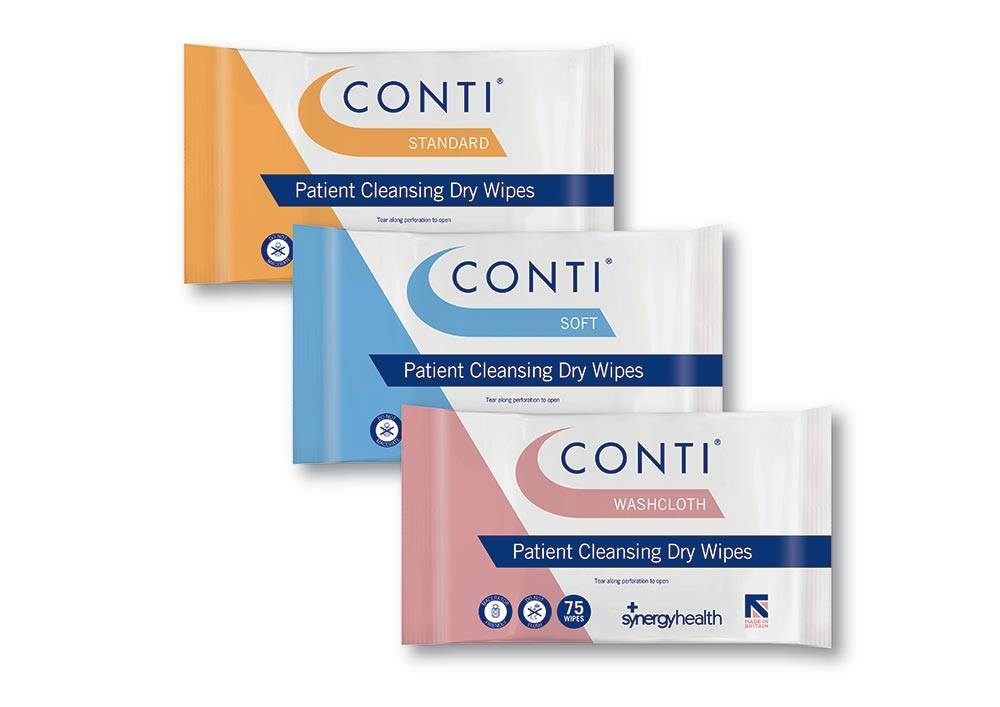 Quick and easy cleansing
Combine softness and absorbencies
Cost effective wipes
Popular brand used in care homes and medical environments
£1.19 to £5.28
Popular Urinary Incontinence Pads
From £13.49
Suitable for heavy to severe incontinence
Superfit Waistbelt
Belted for Security
Maximum absorbency
Breathable material
From £1.60
Specially designed for light incontinence
Soft material
Maximum Discretion
Discreet body shaped incontinence pads
From £7.98
For heavy to severe incontinence
Velcro Fastening for security
Cotton Feel
Super Absorbent Polymers
Anti-leaf cuffs
£3.1O
Discreet Comfortable Small Pads
Fast Dry Core
Body Shaped
Waterproof Backing
Originally posted 2019-11-06 13:14:36.