Pull up pants are incontinence pants that feel just like normal underwear. Many people prefer these pants to pads, as they can provide a more discreet feel.
Unlike some shaped pads, pull up pants will not move around in the night and ruin your night's sleep or allow for leaks.
Choosing Overnight Pull Ups for Adults
Having a reliable pant for night time is important, as you will be wearing it for a long period of time without changes. Ensure you consider the following factors when looking for a pant:
High Absorption
Try and look for a more absorbent level than the pants you would wear in the day time. With night time products, it is extra important to choose a high absorbency level that will keep you dry. You should generally aim to choose Maxi, Super and Extra absorbency.
Consider your Mobility
Consider your mobility levels when looking for an incontinence pant. Some pants feature an elasticated band, whereas others have tear-away side seams which can be quicker to remove. Pants with side seams are recommended for individuals with functional incontinence or low mobility.
Suitable Material for Your Skin
If you have sensitive skin, hypoallergenic inner material prevents skin infections and rashes.If your skin doesn't react well to latex, you can find latex free material products. It is also recommended to use a soft material waistband that allows the skin to fully breathe. Most pants offer a breathable outer covering that prevents stuffiness and helps the skin breathe.
Maximum Comfort
Comfort is also hugely important when choosing a night time products. It is recommended to buy a sample product to ensure it is comfortable on your skin before using them during the night.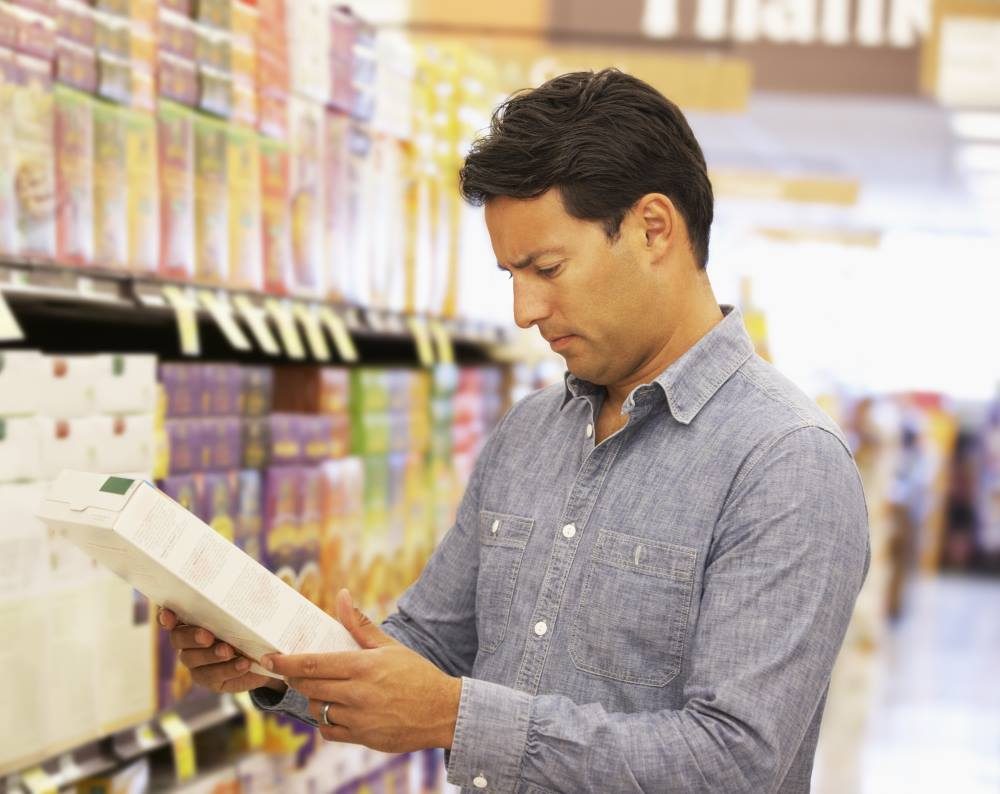 A Close Fit
To ensure your pull up pants perform to the highest standard, you need to choose the most accurate fit for you. You need an accurate measurement of your hips before buying a product to ensure a close fit.
The Best Overnight Pull Ups for Adults
Popular and commonly worn by all ages, TENA pants are designed with a soft and stretchy material, shaping to the body for comfort. With an elastic leg opening, the pants aren't restrictive or limiting during use.
Key Features
New anti-leakage barrier
Elasticated waist
Thin and pliable material
Breathable material
Elastic leg opening
Higher and softer anti-leakage barriers
Dual absorption zone
These pants are manufactured with a cotton feel fabric and breathable textile backing. iD Pants feature dry zone technology to promote fast absorption into the core and lock liquid in. This brand is known for creating skin-friendly, soft feel products.
Key Features
Pull up and down like normal underwear
Manufactured using a Cotton Feel fabric
Proven not to cause skin irritation
Outer and Inner leg cuffs for extra anti-leak protection
Breathable textile backing
Side tears for easy removal
Attends Pull Ons feature a breathable elasticated waistband and provide a flexible shape. The side panels in the pants can be easily opened for removal.
Key Features
Breathable textile backing
Suitable for both bladder and faecal incontinence
New higher waist rise
Flexible fit
Quick dry acquisition layer
Active zone for fast absorption
Depend Comfort Protect are an economical and comfortable solution for managing incontinence. The pants have been manufactured to ensure they feel just like normal underwear. Depend Comfort Protect have an absorbency level of 1360ml, so we recommend using a higher absorbency pant if your incontinence is severe.
Key Features
Flexible Fit
Designed for active users
Dry Lock Core
Lycra Strands
Elastic Waist Band
Oval cut leg
Managing Incontinence at Night: Our Tips
Invest in a good bed pad. A good bed pad will protect your bedding from any accidental leaks, allowing you to have a good night's sleep.
Cut down on fluids before bed. Don't avoid fluids altogether, as dehydration can irritate the bladder. However, try not to drink a lot of fluids in the evening and late afternoon.
Try a bed wetting alarm. In a bedwetting alarm, a special sensor causes a bell or buzzer to go off at the start of urination. This ensures you get out of bed and reach the toilet before having an accident.
Do bladder training exercises to improve your urinary control. Practising holding your urine for longer during the day can train your bladder and help prevent leaks.
Enquire about medication. If natural treatment methods have not worked for you, you can ask your Doctor about any medication that would be suitable for you.
Originally posted 2019-09-17 12:21:33.