Sticking to your budget is important when it comes to choosing incontinence pants. It is easy to lose track and end up spending too much money on products.
Knowing how to ensure you are choosing a cost-effective option can make all the difference.
How to Choose the Cheapest Incontinence Pants
Look for an Economy Brand
If you are really trying to save money, do not stick to one brand due to its popularity. There are plenty of economy brands out there that provide great value for money. These brands include Lille, iD Expert and Depend.
If you can, invest in washable products. Buying a washable product means you have chosen something that will last a long time and save you from buying products frequently. When it comes to pants, however, remember that washables are designed for lighter incontinence.
Buy in Bulk
Buying in bulk allows you get more incontinence products for more money. It also ensures you don't have to shop regularly. Ultimately, bulk buying saves you time and effort, whilst also saving money. You don't need to worry about running out of products frequently.
This helps to prevent overspending and ensures you only buy the products you actually need. Many individuals prefer to work with a structured schedule. You can read our product guides for more information on purchasing products.
Do you have sensitive skin?
How heavy is your incontinence?
Discreet appearance
No rustling
Soft and comfortable
Elasticated waist
What are the Benefits of Incontinence Pants?
They feel like normal underwear
They allow maximum freedom of movement
They are suitable for light to heavy incontinence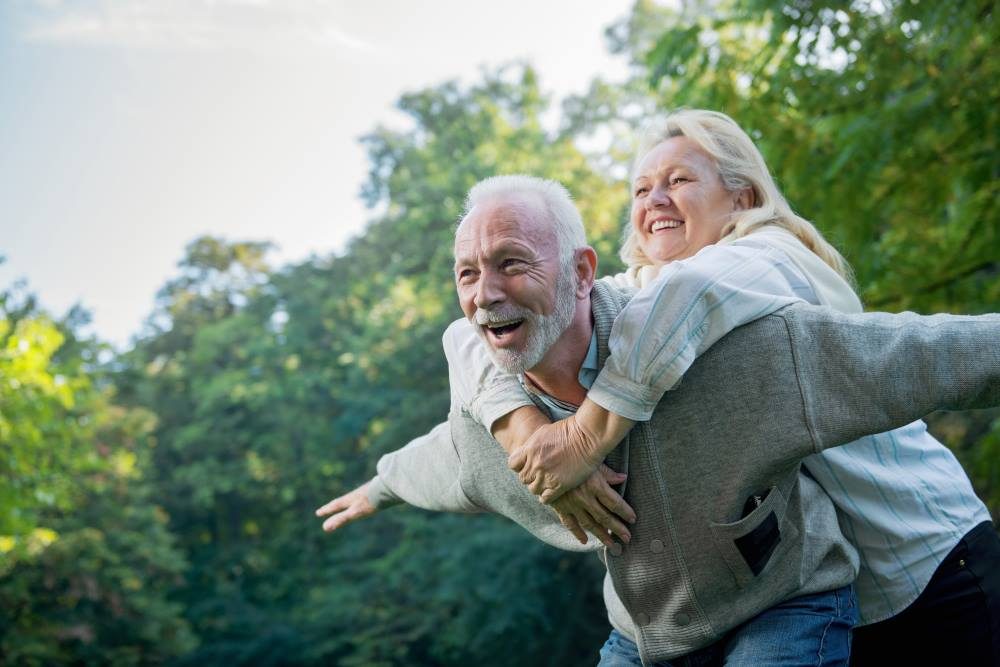 Economy Incontinence Pants
Pull up pants for moderate incontinence
Soft cotton-feel back sheet
Close fit
Latex free
Elasticated Waist
Allow you to maintain your independence
Anatomically shaped
Anatomically shaped pants
Smooth waistband
Guaranteed overnight protection
FIT-FLEX Protection with LYCRA strands
Hypoallergenic and latex free
100% breathable
Kind to skin
New narrower and contoured crotch area
Soft cotton feel
Elasticated sides
Adhesive strip at the back
Shopping to Save Money: Our Tips
Use Liners or Booster Pads. If you're unable to spend money on regular expensive products, buying a booster pad for your specific product can be much more cost-effective.
Purchase Strong Incontinence Wipes. Using wipes that break easily only means you will go through several wipes at once.
Don't Purchase All in Ones for Light Incontinence. Buying a design such as all in ones when you only require light products means you are wasting money unnecessarily.
Originally posted 2019-07-09 11:55:37.