It is estimated that between 3 and 6 million people in the UK have urinary incontinence. Around half a million adults in the UK cannot control their bowels properly.
Despite the prevalence of incontinence, the different types of incontinence are not common knowledge. People often think of incontinence to be a condition that affects everyone in the same way. However, incontinence can be very different for each person. Some people have a strong urge before urination that is overwhelming, known as urge incontinence. Many sufferers have stress incontinence, which causes leakages during exercise. Individuals often avoid putting themselves in a situation that often causes incontinence. For some people however, leakages can go unrealized and occur unexpectedly. These cannot be "prepared for" or controlled. This is known as passive incontinence.
Have you dealt with Passive Incontinence? Post a new thread on the forum and share your experience.
Passive incontinence can be mentally detrimental and isolating. Often, specialists call it the most mentally draining condition. 35 year old Nancy describes her struggle with passive incontinence, explaining how difficult day to day life can be. She claims, "it can mean a life that revolves around finding a bathroom". On bad days, this means only to make plans for the next hour or two at a time. Nancy explains, "most people don't think about the process of defecation, but you end up focusing almost 24/7 on controlling your bowels".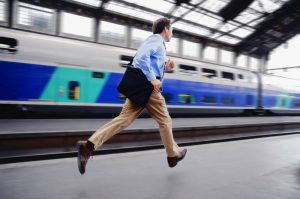 Passive Incontinence Medical Definition
Incontinence experts define passive incontinence as the involuntary and unawareness of the passage of urine or stool.
Do you have Passive Incontinence? The common symptoms of passive incontinence include:
Passing stool or urine unknowingly
Aversion to social or public situations
Frequent diarrhoea
Frequent constipation. Frequent constipation can cause both urine and faecal incontinence
Passing stool during flatulence
How can it be Managed?
If you begin to have sudden passive incontinence, ensure you visit a Doctor and explain your symptoms. In many cases, it is treatable. Doctors have heard about this problem numerous times, so you shouldn't worry about judgement or embarrassment. The management of passive incontinence depends on the cause. Often, it requires incontinence surgery to help you gain control. Sacral nerve stimulation can be useful if you have weak rectal and anal sphincter muscles. This surgery involves implanting a device that sends electrical impulses to the nerves.
If you have chronic constipation, laxatives can be used to treat the condition. Fiber rich foods can also be effective in helping treat constipation. You can read more about incontinence diet plan ideas here.
Sometimes, individuals can have chronic passive incontinence. This can be upsetting and limiting, however there is a large range of products available to help manage leakages. The incontinence industry is constantly improving the quality protective products available. If you have the condition, remember that you are not alone in managing it. You can read our living with incontinence section for tips on daily incontinence management.
Recommended Urinary Incontinence Products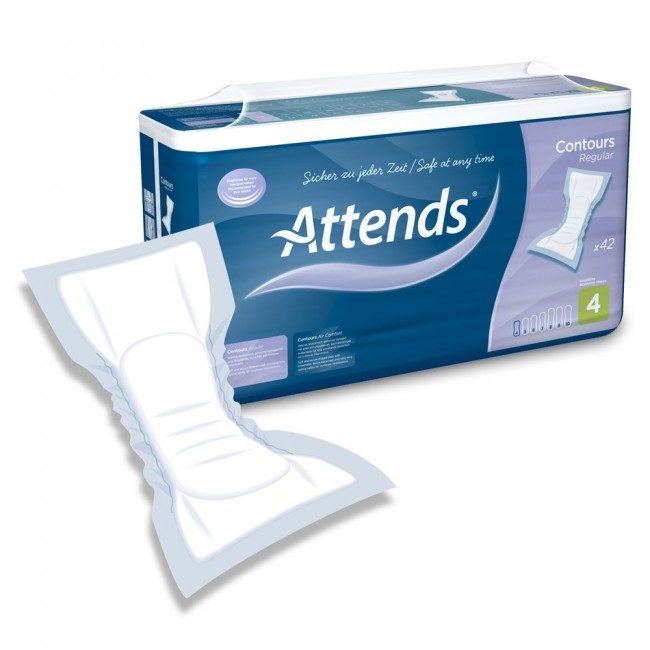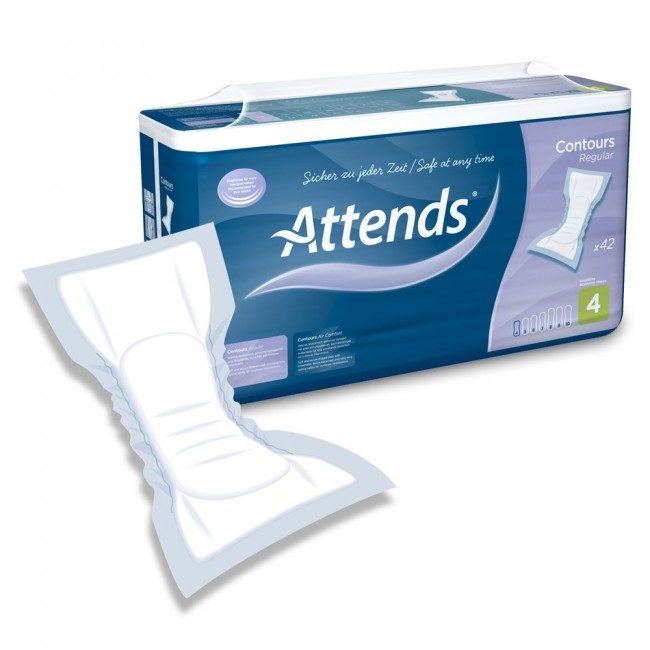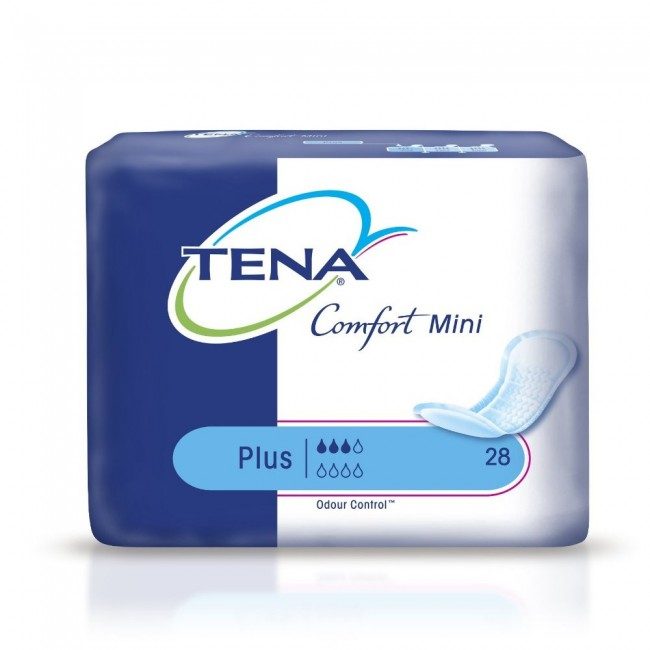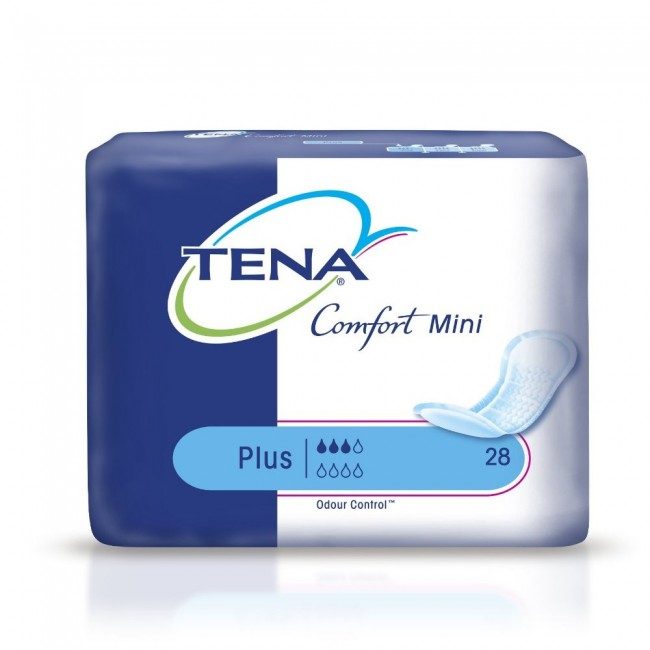 Recommended Faecal Incontinence Products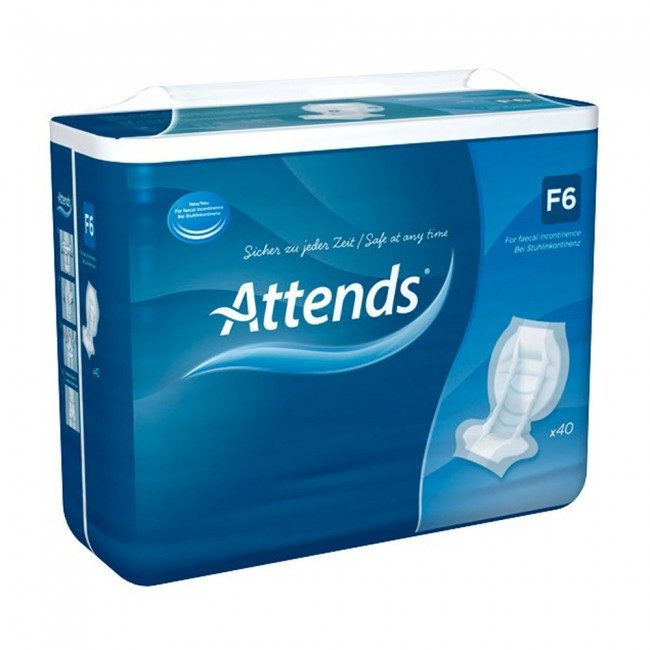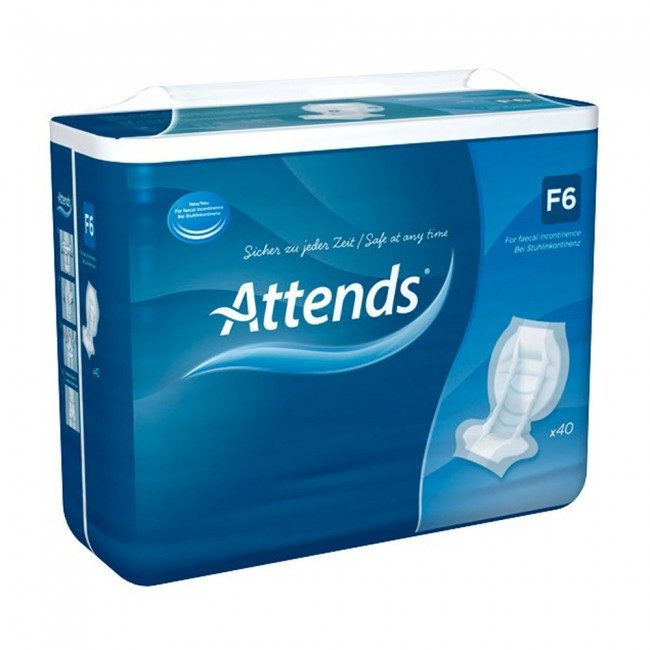 £10.75 to £20.99
Fixation tabs for security
Curved leg elastics and waist band
£10.75 to £20.99
Fixation tabs for security
Curved leg elastics and waist band
Do You Have Nocturnal Enuresis? Read Our Guide to Nighttime Incontinence Products
Originally posted 2018-12-03 13:58:31.