You have bought the right products and aids. But where do you start when it comes to putting on incontinence pants and pads for someone else?
Safely Putting on a Product
If a User is Lying Down
Firstly, ensure you slide an under pad underneath them to catch any messes and keep the mattress clean. Put on some clean gloves and roll them to one side. Gently remove the pad or pant they are wearing, disposing this in an incontinence disposal bag. Clean around their inner thighs and any other areas that may have urine or faeces on them. You can do this by using incontinence wipes and incontinence cleansing products.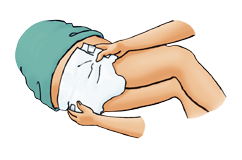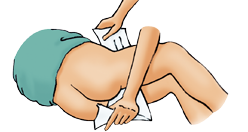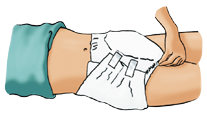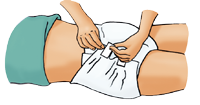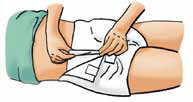 TIP: Check for bed sores and diaper rash, and apply the barrier cream onto the perineal area.
Using incontinence skin care products is vital to maintaining good skin health with incontinence.
Next, slide the product in place and avoid trying to lift the person as you might injure them or yourself. A pull up pant is slightly harder to put on, and might require gentle lifting. We recommend you get another adult to help you with this. If it is an all in one or pant product, place it so that the product reaches the hips. If it is an incontinence slip or belted pad, fasten the product so it fits snugly around the waist and legs. You will find either fixation tapes or a belt for fastening. A standard pad should be stuck the bottom of their normal underwear or fixation pants. Ensure you remove the paper covering the adhesive, and place the pad adhesive side down on the seat of their underpants. Once you have fitted the product, gently roll them onto their back and smooth out any wrinkles in the product.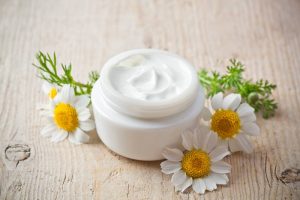 Do you have Experience of Taking Care of an Individual with Incontinence? Post on our Forum and Advise Others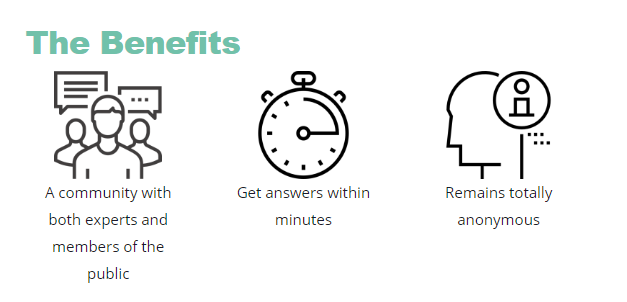 If a User is Standing Up
Place a mat or absorbent pad underneath the individual to make sure no mess gets on the floor. Gently remove the pad or pant they are wearing, disposing this in an incontinence disposal bag. Clean their inner thighs and private areas to get rid of any urine or faeces with wipes and cleansing products. Ask the individual to stand with their legs slowly apart. For an all in one or pad, slowly and carefully place the product between their legs. If it is an incontinence slip or belted pad, ensure you fasten the belt and tapes securely. If it is a standard pad, ensure the adhesive strip is fitted all the way down. For a pull up pant, lift their legs gently one at a time to insert the pant between their legs. If needed, get another adult to help you do this.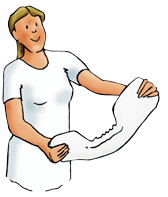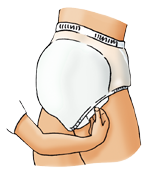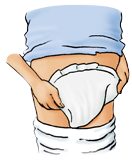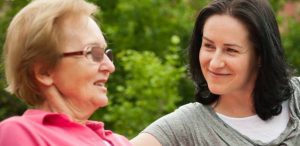 What if they are Resilient to Using Products?
Being told you need to use products can be quite shocking if you are used to taking care of yourself. Imagine yourself in your loved ones shoes; how would you feel if you were suddenly given a unfamiliar product to use daily? It is likely that the individual you are taking care of will feel embarrassed, uncomfortable and slightly debilitated.
Be honest yet considerate. Calmly explain that it would be impossible for you to care for them without the help of an incontinence product. Let them know that they are not alone in this, explaining that between 3 and 6 million people in the UK have some degree of urinary incontinence. Constipation and bowel issues affects up to 15% of the population.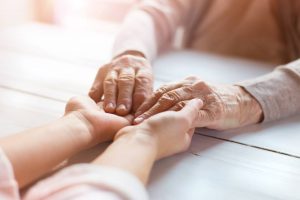 Choosing the right product depends on how much support a person needs.
Assess their:
Incontinence Severity
If they have light bladder leakage, an incontinence pad or liner is suitable as it fits discretely inside their own underwear.
Heavier incontinence usually requires the use of an incontinence slip, belted pad or pant product.
Mobility
If the person you are caring for is wheelchair or bed bound, slips or belted pads are ideal. They can be removed easily as they have Velcro tapes or a belt than can be removed. They also do not require a full product change.
If they are very mobile and active, a pull up incontinence pant can be a better option. These allow maximum freedom of movement and flexibility. Pull up pants also provide a normal underwear feel, allowing maximum comfort and close-fit.
Recommended Light Incontinence Products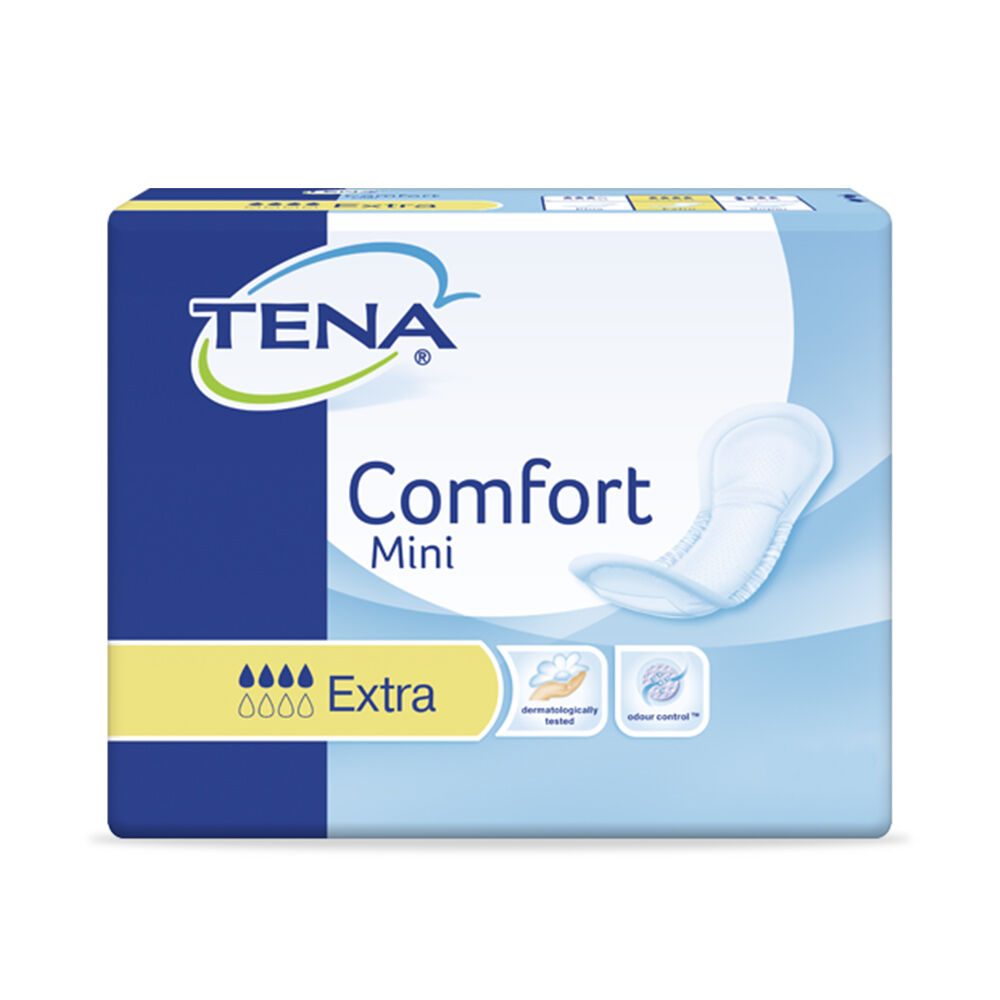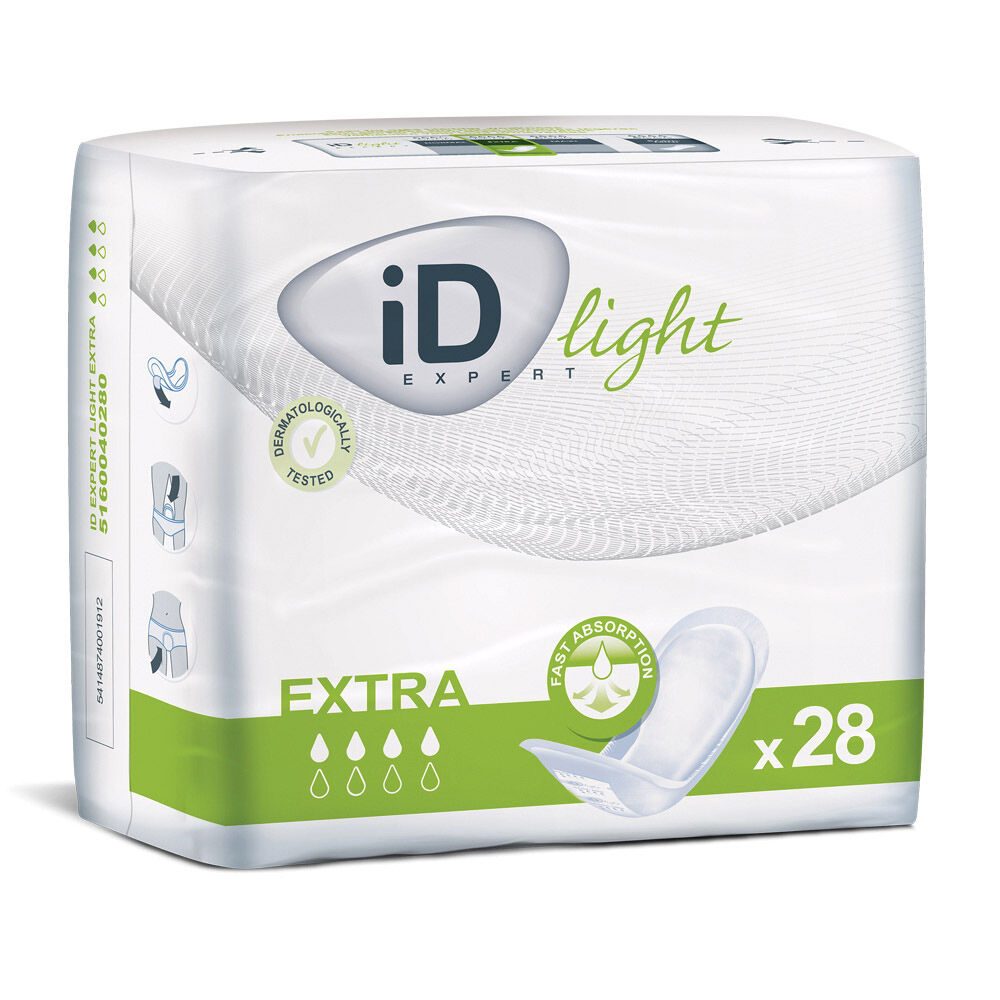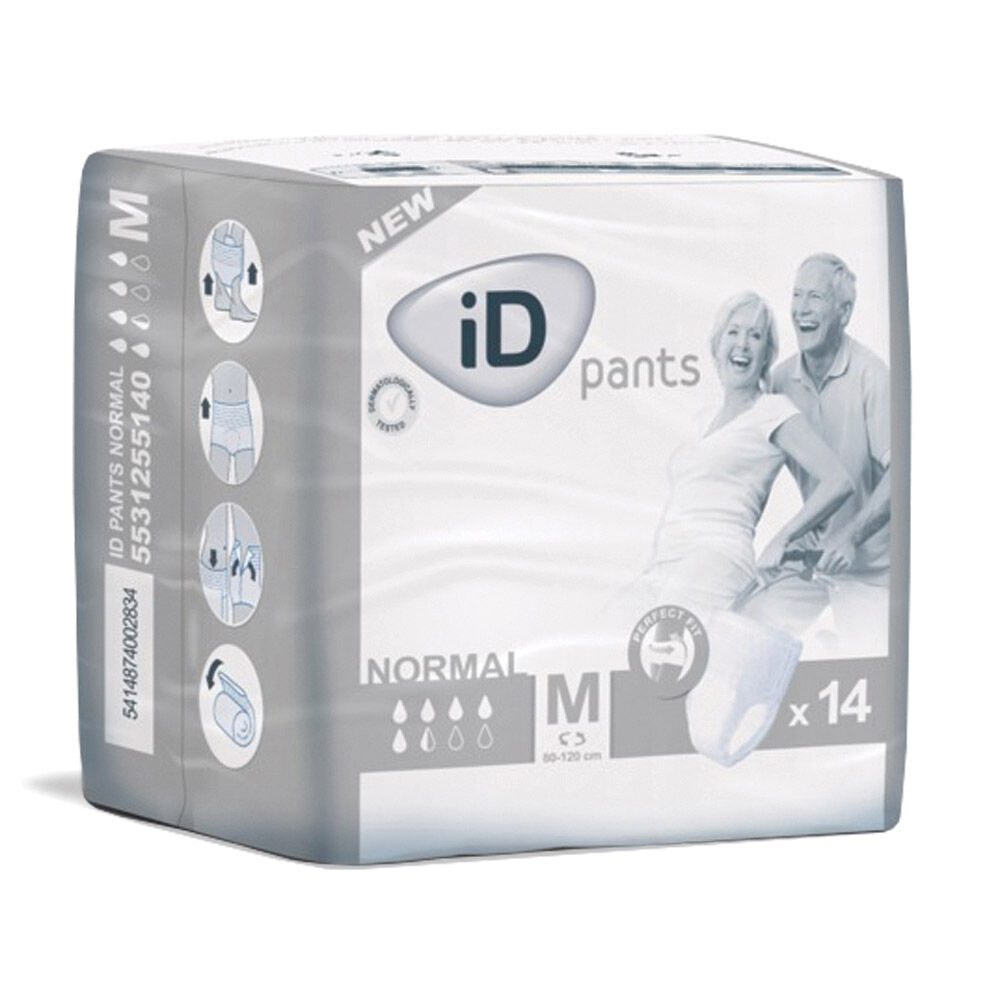 TENA Comfort Mini
Dry Fast Core
Odour Control Technology
Discreet and Small
Starting from £3.10
iD Expert Light
Designed for women with lighter urinary incontinence
Discreet and Small
Very close fit
Starting from £1.57
iD Pants Normal
Designed for women with lighter urinary incontinence
Discreet and Small
Very close fit
Starting from £7.38
Recommended Heavy Incontinence Products
Lille Suprem Fit Maxi
Designed for women with lighter urinary incontinence
Discreet and Small
Very close fit
Starting from £8.02
TENA Pants Maxi
· Unique Dual Absorption Zone
· Body-close fit
· Provide no restriction of movement
Starting from £10.75
Buy TENA Pants Maxi
iD Slip Maxi
Anti-leak cuffs
Cotton feel material
Features wetness indicators
Starting from £8.77
Go Further - Incontinence Fitting Guides